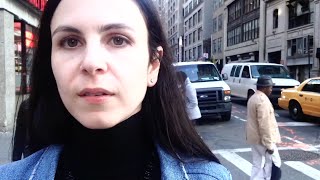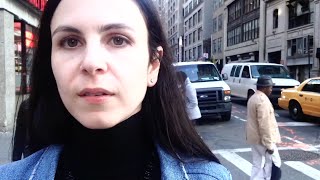 If they say a picture is worth a thousand words, then a video is worth a thousand pictures! I had an amazing opportunity last week to...
Inspirations From Miami Beach
I am currently loving the old Art Deco buildings on Miami Beach. I got the chance to get out of the cold and get down there for a few...